The Manifest Highlights SIVAN-GROUP as 2022's Best Reviewed Digital Designer from Israel
From strategy, planning, execution, and creative implementation, we at SIVAN-GROUP want to help you. Founded in Tel Aviv, Israel back in 1986, our team is genuinely passionate about transforming ideas into award-winning brands. Throughout the years, our clients' brilliance has kept us going and growing. It's all because of them that we celebrate a fantastic recognition today.
Just recently, we've been made aware that a business blog platform, The Manifest, named SIVAN-GROUP as Israel's best recommended digital design agency from Isreal this 2022!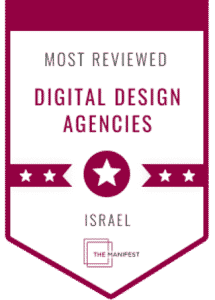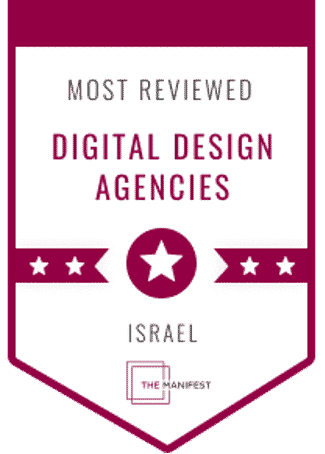 "It is a great honor for us to be selected as one of the leading B2B companies in Israel. We will continue to kick ass and do awesome creatives with our amazing clients."
 — Aviad Ribak, Chief Executive Officer of SIVAN-GROUP
Our passion for our craft has always kept us going. Though our journey since the 1980s hasn't been simple, we've enjoyed every single moment because of our clients. They are the reason why we keep evolving, improving, and shining.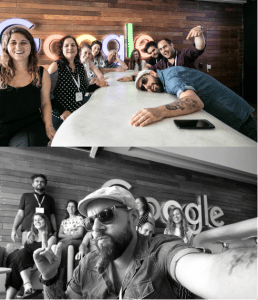 It's a massive honor for us to serve as a trusted partner for amazing brands like A.L. GROUP, Wediggit, OIG Intel and so much more.
Moreover, The Manifest is a widely respected Washington DC-based website that's designed to help browsers navigate the B2B scene. In their first-ever company awards, the platform spotlights the dedication of the top firms that earned the most number of stellar testimonials over the year.
We are incredibly grateful for this milestone. Thank you so much to everyone who stood by us even through challenging times. Your superb support fueled our team. SIVAN-GROUP wouldn't be the same without all of you.
Hello there! Interested to partner with Isreal's best recommended digital design leader? Send us a message today and let's talk about it!
You might be interested too