SIVAN-GROUP Nabs a Spot on the Latest Clutch List of Top Branding Agencies in Israel
it is not unusual to spend a huge sum of money when it comes to your company's branding. Huge enterprises and companies spend millions and billions of dollars on their branding efforts. On the other hand, you don't have to spend as much as them! Finding the right branding partner is a great way to jumpstart your journey.
That's where we come in! SIVAN-GROUP is an award-winning branding agency in Israel. Founded in 1986, our team is experienced in handling anything that you can throw at us. Speaking of winning awards, our team is excited to announce that we just literally won one today! 
Clutch recently released their top branding agencies in Israel and we are among the lucky few to receive this award. Our team is always happy to be recognized for our hard work and dedication in the industry. We are also very excited to be named as a top company in Israel! It is a pleasure to represent our country and industry.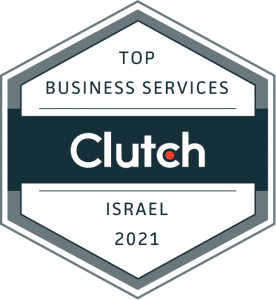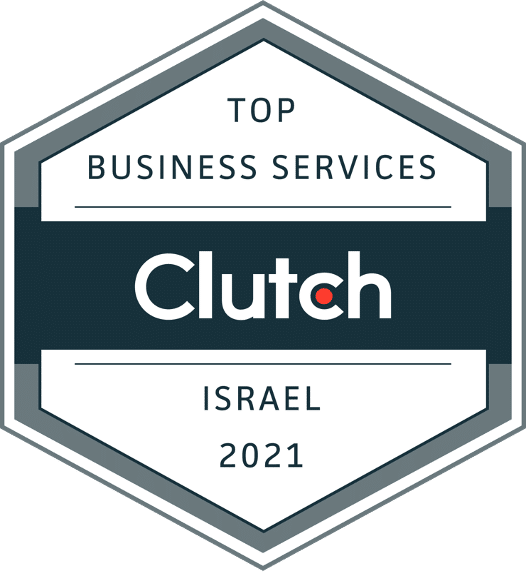 To officially acknowledge this award, here is our Owner, Aviad Ribak:
"It's a big honor for us to be selected as one of the top branding firms in Israel, we will keep doing what we love and kick ass with awesome creativity, strategic thinking, and out-of-the-box vision."
If this is the first time you are hearing about Clutch, they are one of the best and well-respected ratings and reviews platforms in the industry. They help businesses and companies find the best partner for their next project.
Interested in knowing more about us and our services? Give our office a call and we will make sure to answer all of your questions and queries.
You might be interested too